The Colorado Department of Transportation has a great brochure for understanding requirements and correct use of car seats for children.
As they state on that page, "using the correct car seat could save your child's life. Vehicle crashes are a leading cause of death for children, but many deaths can be prevented. It is your responsibility to make sure children younger than 16 are properly and safely secured during every trip."
If you have any questions about your car seat's standards, recalls or if it's installed correctly call one of CDOT's inspection stations and talk to a certified technician.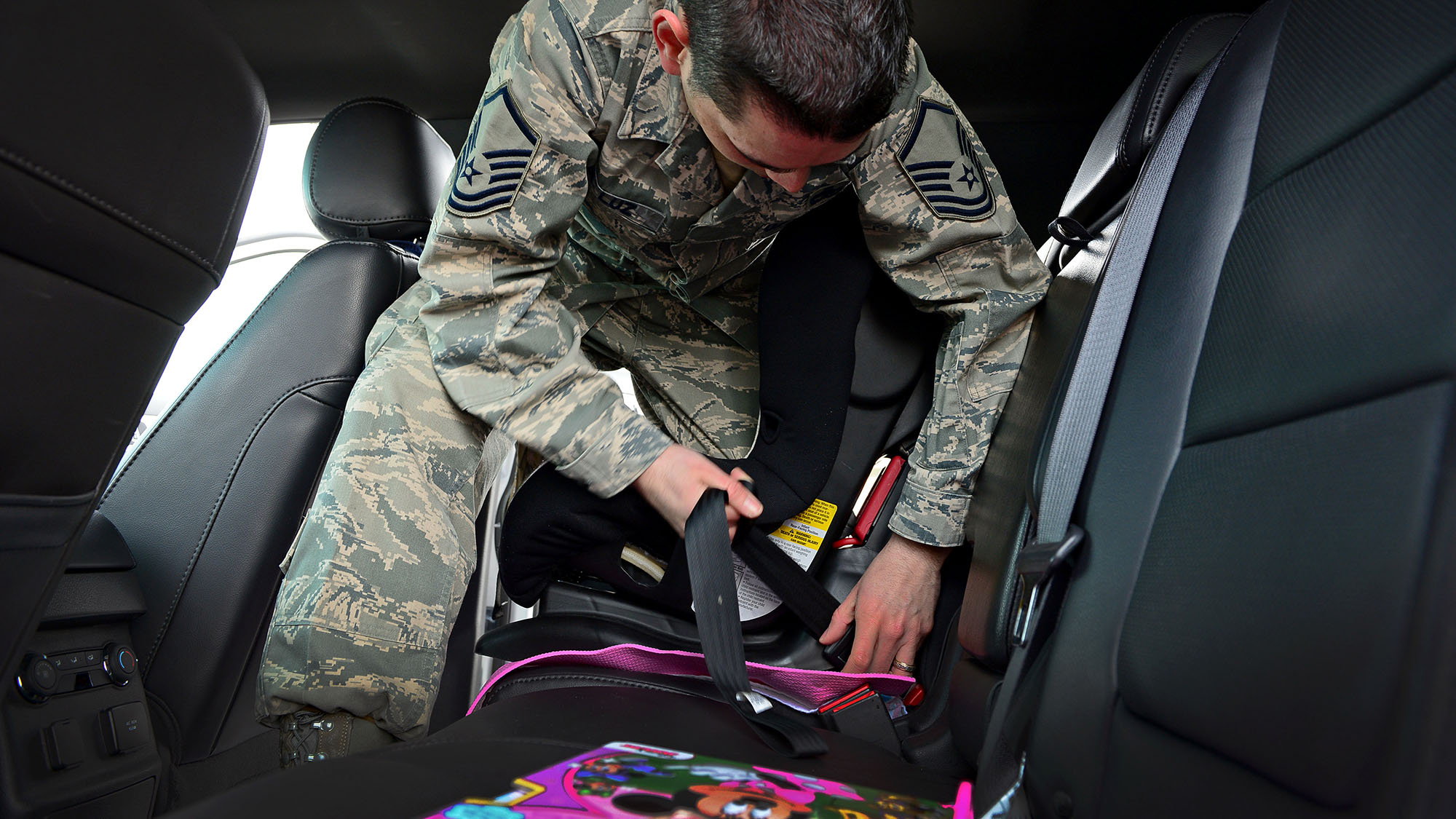 Social Share