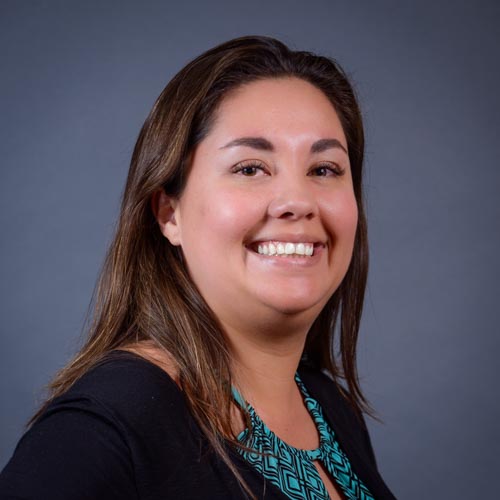 Dr. Caraveo was born and raised in Denver, Colo. Being part of a large extended family she has always been surrounded by children but it was not until medical school at the University of Colorado that she realized her real passion in medicine was pediatrics. She attended Northglenn High School and received a Bachelor's degree in Biology from Regis University. After medical school, she moved to Albuquerque, NM to complete her pediatrics residency training.
Dr. Caraveo speaks fluent Spanish and is excited to be a primary care provider for the Latino community who is often unable to find providers who speak their language and understand their culture. She is the first physician in her family.
Dr. Caraveo has been interested in political and child advocacy since medical school, realizing that the best way to help the most people is through community, state, and national movements that advocate for the needs of the underserved. She has been actively involved in the AAP since residency and hopes to become a true community pediatrician by establishing ties with schools, community organizations, and parent groups in the Denver metro area.