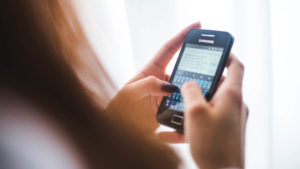 You can now sign up for text messaging reminders!
Text PEAK to 622622 to opt-in to the program.
You will then receive text alerts and reminders on your mobile phone about appointments. Feel free to contact our receptionists to update your contact info to ensure you will get reminders.
Text HELP to 622622 to receive help or customer service. Text STOP to 622622 to opt-out of the program.
Message and data rates may apply, based on your plan with your phone provider.